Canadian Citizenship Information
Welcome to Canada! This page will help you find all relevant information you need to become a Canadian citizen.
Applying for citizenship
The Government of Canada website will provide you with all the necessary information on how to apply for citizenship, eligibility criteria, fees and processing time, citizenship test and interview, and the oath of citizenship and ceremony.
Use this Document Checklist to help you keep track of your Application for Canadian Citizenship.
Study for your citizenship test
Discover Canada: The Rights and Responsibilities of Citizenship is a study guide which contains all the information you need to know for the citizenship test.
You have the option to read it online, listen to it online, download a PDF copy or have one delivered to you. The library also has a print copy that is available for check out.
It is also important for you to know your federal, provincial and municipal government representatives.
You can also prepare for your test with this practice test.
Citizenship Preparation Courses
The Côte Saint-Luc Public Library occasionally offers citizenship preparation courses. Consult our program brochure to see the availability of the course and who to contact for more information.
Library resources to help you get your citizenship
Welcome to Canada: what you should know
Citizenship and Immigration Canada, 2014
Location: Library – Non-Fiction (323.6 W442)
.
How Canadians Govern Themselves
Eugene A. Forsey
Location: PDF accessible here
.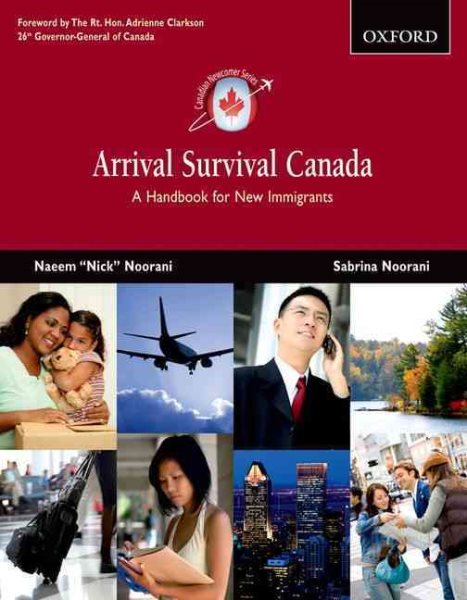 Arrival survival Canada : a handbook for new immigrants 
Naeem Noorani and Sabrina Noorani, 2008
Location: Library – Non-Fiction (362.84 N818)
.
Visit the Citizenship page of the Canadian Encyclopedia for articles, primary source documents, timelines, videos, quizzes and other educational resources which are designed to help those studying for the Canadian citizenship test.
Other resources
Information for new immigrants
Citizenship application forms and guides