---
Join the Library!
As a Côte Saint-Luc resident, your membership is free!
As a library member, you have access to our Computers and equipment, our Digital Collections, and Programs.
---
Library services and resources to help newcomers to Canada and Côte Saint-Luc.
Library Resources

Pressreader is an all-you-can-read digital newsstand with thousands of the world's most popular newspapers and magazines. Vast selection of top stories in full-content format available.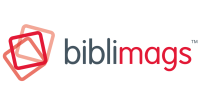 Biblimags is a digital magazine service which offers thousands of multilingual magazine titles, easily accessible, and compatible with various tablets and smart phones.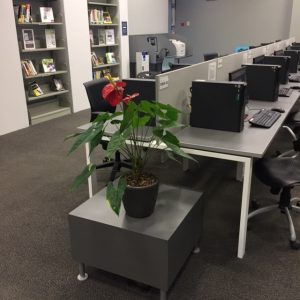 The Côte Saint-Luc Public Library has a variety of equipment available to the public. Our Medialab offers members access to computers in English or French, as well as printing and scanning services. Members can also check out iPads for in-library use. All library visitors can use our photocopiers.
Resources to help you settle in...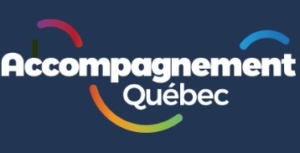 Accompagnement Québec is a free and personalized service offered to immigrants. Whether you are in Québec or abroad, it is designed to facilitate your integration and participation in French into Québec society.

If you have been living in Quebec for less than 5 years, PROMIS is here to give you a warm welcome and help you settle in! Their advisors focus on both individual and community efforts at each stage of your integration process.

Whether you are a newcomer, permanent resident, temporary worker, foreign student, refugee or asylum seeker. CACI supports you throughout your integration process in Quebec.

Visit the Government of Canada website for a directory of services for immigrants or refugees. Friendly and experienced settlement professionals can help you:
look for a job
get a language assessment
register for language classes
find a place to live
sign up your kids for school
learn about community services
Canadian Citizenship Information
Applying for citizenship
The Government of Canada website will provide you with all the necessary information on how to apply for citizenship, eligibility criteria, fees and processing time, citizenship test and interview, and the oath of citizenship and ceremony.
Use this Document Checklist to help you keep track of your Application for Canadian Citizenship.
Study for your citizenship test
Discover Canada: The Rights and Responsibilities of Citizenship is a study guide which contains all the information you need to know for the citizenship test.
You have the option to read it online, listen to it online, download a PDF copy or have one delivered to you. The library also has a print copy that is available for check out.
It is also important for you to know your federal, provincial and municipal government representatives.
You can also prepare for your test with this practice test.
The Côte Saint-Luc Public Library occasionally offers citizenship preparation courses. Consult our events calendar to see the availability of the course and who to contact for more information.
Citizenship resources at the library
Language Resources
Mango is an online language learning system that can help you learn a new language. Use it from home or on your smart phone. You will need a valid library card and email address to create your account.
Language Books and Kits
The Library has a collection of books and CDs to help you learn or improve your English, French, or other languages. Ask a reference librarian to help you find the right book.
Multilingual Collection
The library has a collection of books in Russian, Farsi and Italian.
French Conversation Group
The Library occasionally offers a French conversation group for intermediate French speakers. Consult our programs calendar to see the availability of the course and who to contact for more information.
Easy-Readers
The English language collection includes easy readers in English. Ask a reference librarian to help you find the right book.
Test Preparation Books
Test preparation books for TOEFL, TOEIC, IELTS, and CELPIP, grammar exercise books, and more.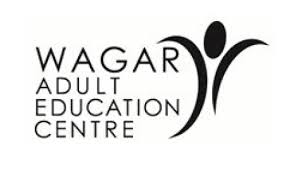 Located in Côte Saint-Luc, the Wagar Adult Education Centre provides both full time and part time English and French language courses for adult learners. Visit their website for more information on their curriculum and courses.
Provincial Resources
The Ministère de l'Immigration, Francisation et Integration offers free French courses for immigrants. These courses can be taken full-time, part-time, online, or be specialized by field of employment. The Office Québecois de la Langue Francaise also offers several language services and resources, including online dictionaries, tests, games and a virtual library.
Career and Professional Developement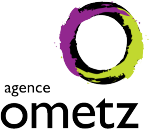 Ometz offers services for job seekers, including employment counselling, training and workshops, as well as career advising and testing.

Yes Montreal is a non-profit community organization which provides job search services for youth and young adults across the province. They also offer one-on-one career counselling, workshops and webinars.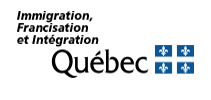 The Quebec provincial website provides help with job search and careers. See the page on Working in Quebec to learn about Québec's job market and explore job prospects in your area of expertise. They also offer a comparative evaluation for studies done outside of Québec.
Travail Immigrants
Travail Immigrants is a repertory of resources and initiatives in Montreal that will help you integrate into your job. [French only]